Clearwater Prenuptial Agreement Lawyer
Protecting Your Interests with Comprehensive Prenuptial Agreements in Florida
Being prepared is often the best course of action when securing your future, especially concerning love and commitment. At The Law Office Of Yeazell And Sweet, our experienced legal professional team ensures that your financial interests are protected through prenuptial agreements. You've come to the right place if you're in the Clearwater area and seeking a knowledgeable Clearwater prenuptial agreement lawyer.
Call The Law Office Of Yeazell And Sweettoday at (813) 285-5705 or contact us online to schedule a meeting with our prenuptial agreement attorney in Clearwater!
What is a Prenuptial Agreement?
A prenuptial agreement, often called a prenup, is a contract between two individuals before marriage. This document outlines how assets, property, and other financial issues will be handled in the event of divorce or death. While it may not be the most romantic topic of conversation, a prenuptial agreement can provide invaluable peace of mind for both parties involved.
Prenuptial agreements are not intended to anticipate divorce, but they serve as a proactive measure to protect your interests should the unforeseen occur. This legal instrument empowers couples to make well-informed decisions about their financial futures and how they wish to address financial matters should their marriage not work out as planned. In essence, a prenuptial agreement is a tool that enables you to define your own financial rules and protect what is most important to you.
What are the Benefits of a Prenuptial Agreement?
Asset Protection: One of the main benefits of a prenuptial agreement is the protection of your assets and property. Without a prenup, the division of assets during a divorce is typically determined by state laws.
Debt Protection: A prenuptial agreement can also outline how debts or financial obligations will be divided in divorce, ensuring that one party is not unfairly burdened with the other's financial responsibilities.
Clarity and Certainty: Prenuptial agreements provide clarity and certainty, reducing the potential for future disputes and contentious legal battles. This can help maintain a more amicable relationship during and after a divorce.
Protection for Children: If you have children from a previous marriage, a prenuptial agreement can address how your assets will be allocated to ensure the financial security of your children.
Preserving Family Businesses: For individuals who own or are part of a family business, a prenuptial agreement can safeguard the business's continuity by defining how it will be handled in case of divorce.
Estate Planning: Prenuptial agreements can be a valuable tool for estate planning, allowing you to specify how your assets will be distributed in the event of your passing.
What Does a Prenuptial Agreement Cover?
A prenuptial agreement is a versatile legal document that can address various financial matters, including but not limited to:
Asset Division: Specifying how assets acquired before or during the marriage will be divided in the event of a divorce.
Alimony: Determining whether alimony (spousal support) will be paid, and if so, the terms and conditions of such support.
Debts and Financial Obligations: Outlining how spouses' debts, such as mortgages or loans, will be divided.
Inheritance Rights: Defining how inheritance rights will be affected by the marriage and any subsequent divorce.
Property Rights: Determining property rights, especially in the case of a family home or real estate.
Child Custody and Support: A prenuptial agreement cannot determine child custody but can address financial support arrangements for children from previous marriages.
Business Interests: Protecting the interests of a family business or entrepreneurial ventures.
Personal Items: Even sentimental and personal items can be addressed in a prenuptial agreement, ensuring they are preserved or distributed according to your wishes.
Contact Our Clearwater Prenuptial Agreement Attorney Today
A prenuptial agreement is a proactive and practical tool for securing your financial future and protecting your assets in divorce. At The Law Office Of Yeazell And Sweet, our skilled Clearwater prenuptial agreement lawyers understand the delicate nature of these agreements. We are dedicated to assisting you in creating a fair and comprehensive document that suits your needs. By taking this step, you safeguard your financial interests and promote open and honest communication within your relationship.
Contact The Law Office Of Yeazell And Sweet today to schedule a consultation with our prenuptial agreement lawyer in Clearwater!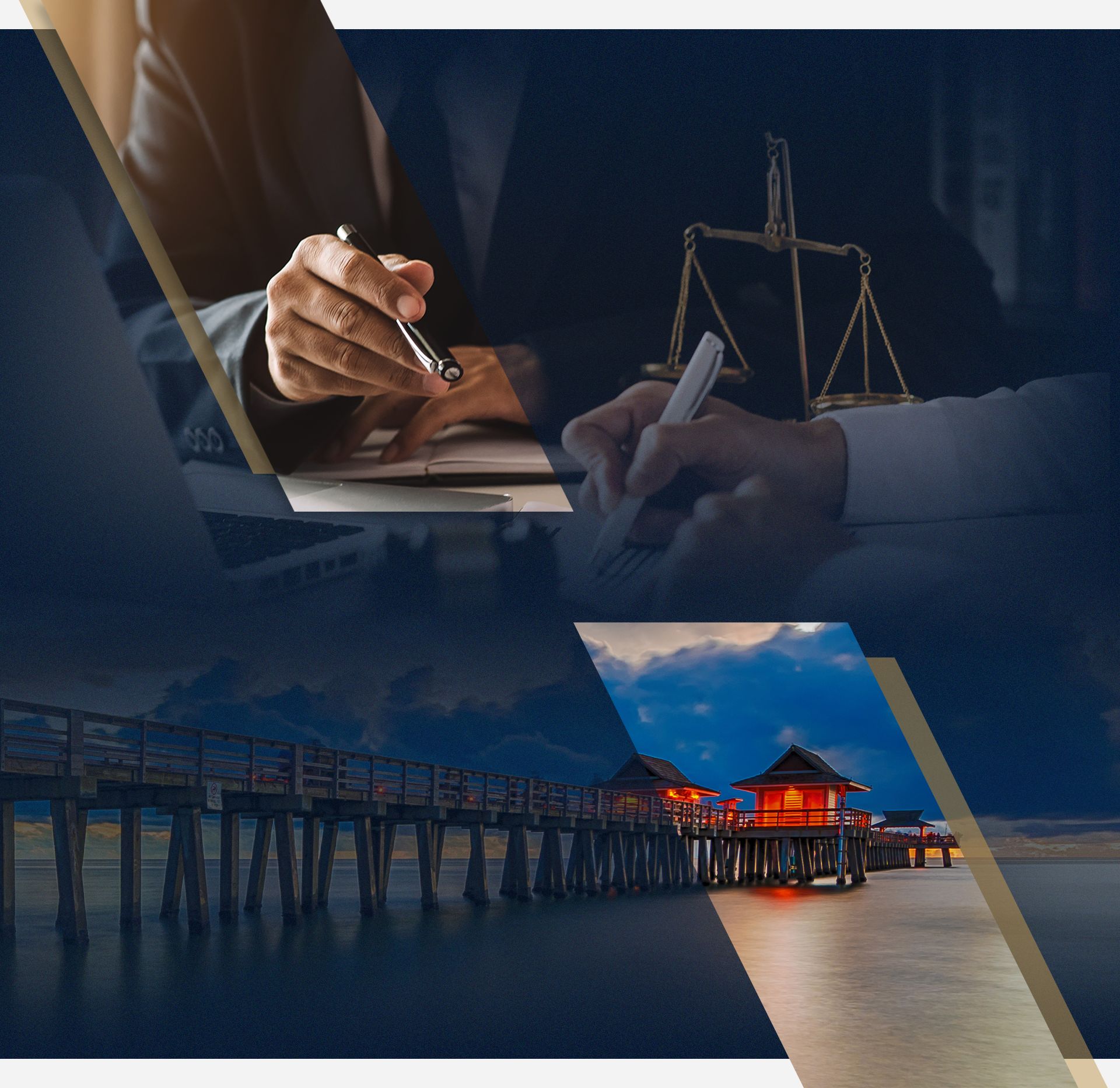 Our Values
What Sets Us Apart
Exclusively Practicing Family Law

Extensive Trial Experience with Hundreds of Cases

Committed to Providing Excellent Service for Clients

We are a smaller firm able to provide more personalized attention

Over 40 Years of Experience

Five-Star Reviews from Our Past Clients