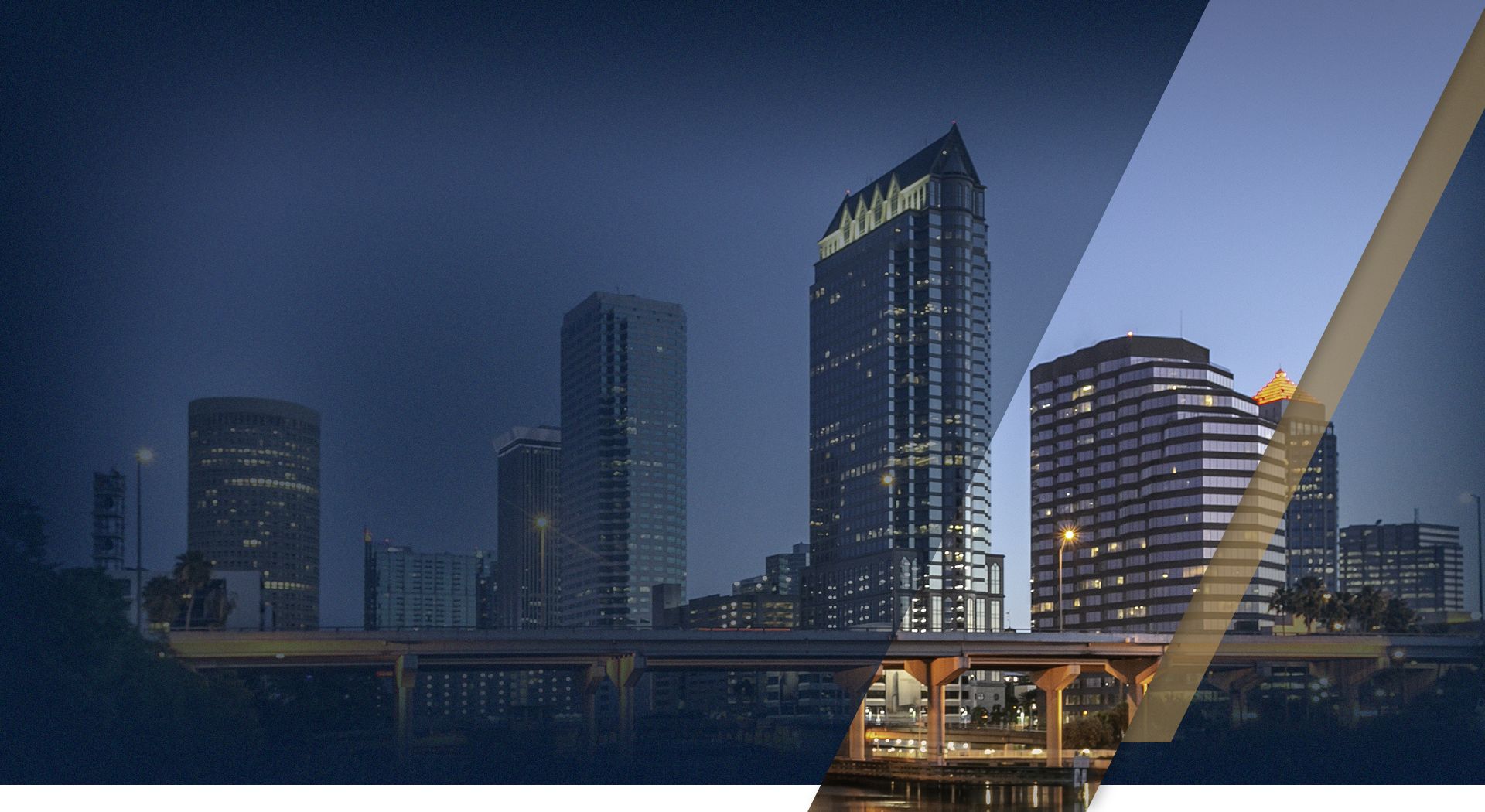 Over 40 Years of Experience
Knowledgeable & Trustworthy Representation
At The Law Office of Yeazell and Sweet, each case is tailored to the specific needs of you and your family. Having an experienced attorney on your side can make the difference in the courtroom which can significantly impact your life. Contact us today for a free consultation.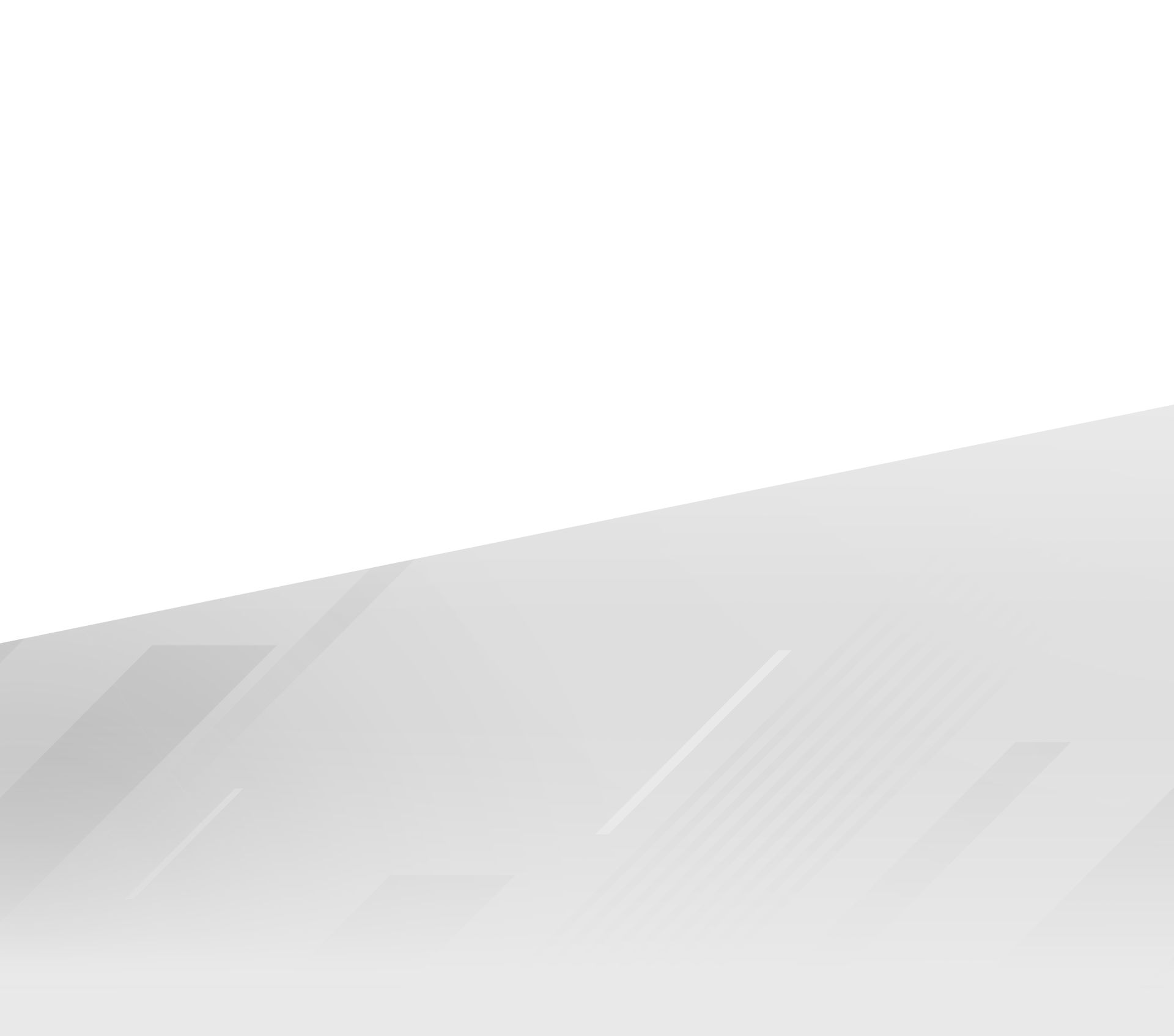 Our Values
What Sets Us Apart
Exclusively Practicing Family Law

Extensive Trial Experience with Hundreds of Cases

Committed to Providing Excellent Service for Clients

We are a smaller firm able to provide more personalized attention

Over 40 Years of Experience

Five-Star Reviews from Our Past Clients

Family Lawyers And Divorce Attorneys
The Law Offices Of Yeazell And Sweet are a smaller firm capable of providing more individual attention to their clients. For instance, Attorney Christopher Yeazell will drop everything to answer your call and is dedicated and attentive when listening to what his clients have to say. Clients can expect transparent and honest communication throughout their case, and the firm will also provide each client with an emergency cell phone number to call so they can contact their Clearwater family law attorney in urgent situations. There is no reason for you to feel like you cannot rely on your attorney when you are facing such important legal matters; The Law Offices Of Yeazell And Sweet will foster a strong relationship with clients to help you navigate the legal process.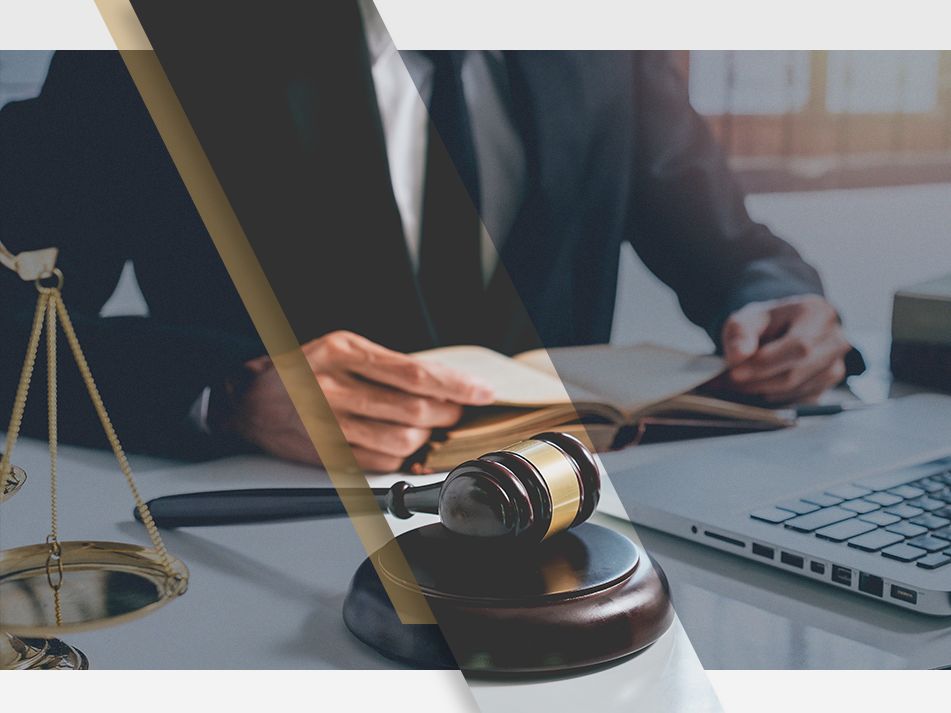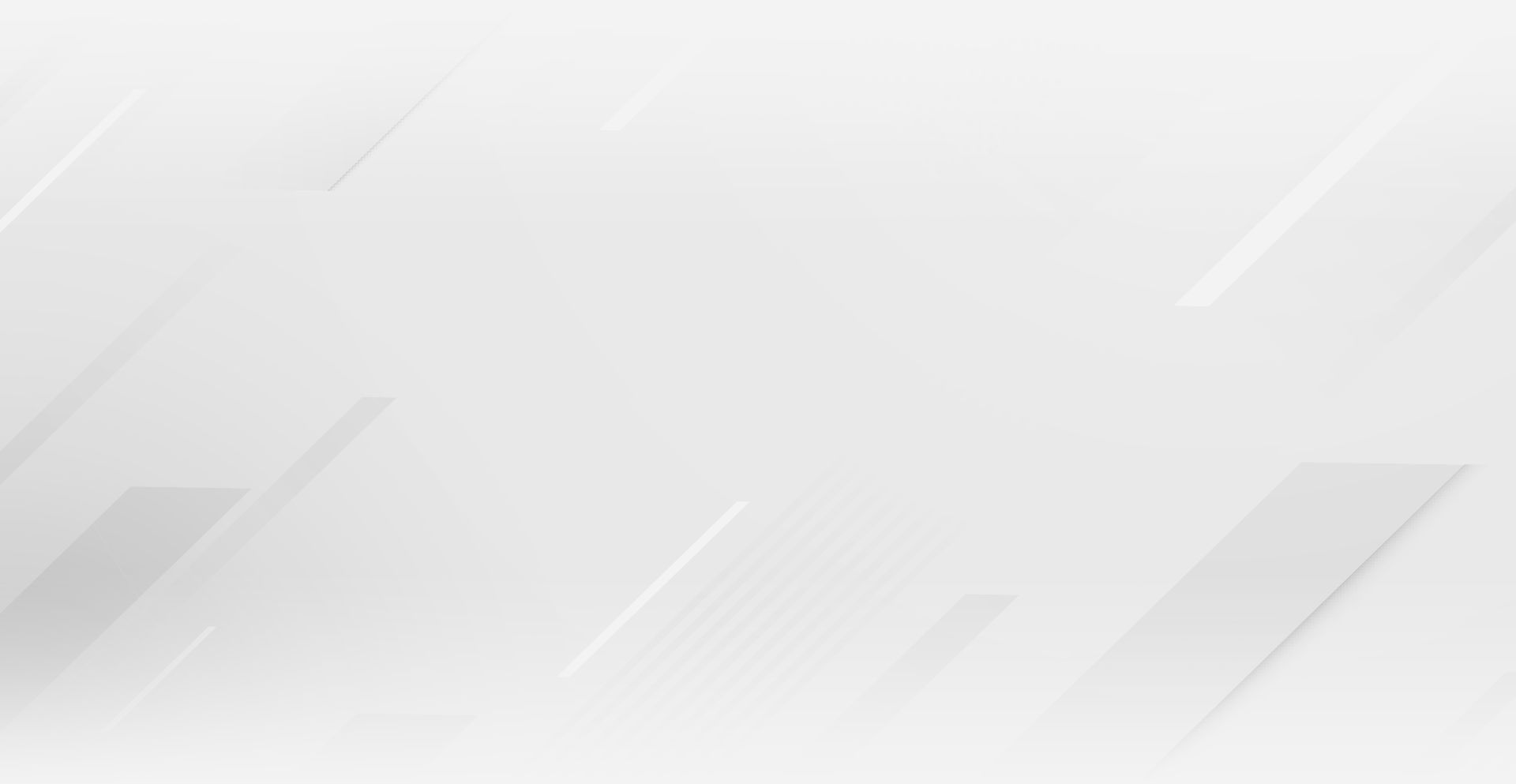 What Sets The Law Offices of Yeazell and Sweet Apart?
Throughout the years, the experienced legal team at The Law Office of Yeazell and Sweet has developed a passion for helping those in situations that other attorneys may shy away from. The firm is frequently asked to take on cases involving complex child custody, alimony, and multi-million-dollar equitable distribution issues at the trial stage. The firm has a proven track record of success, rarely losing a trial in its 40 years of experience. When you work with The Law Office of Yeazell and Sweet, you can trust that the firm will be committed to giving you excellent and honest service, as well as proven litigation techniques strengthened by extensive trial experience with hundreds of cases tried to verdict.
Contact The Law Office of Yeazell and Sweet at (813) 285-5705 or online today for a free consultation.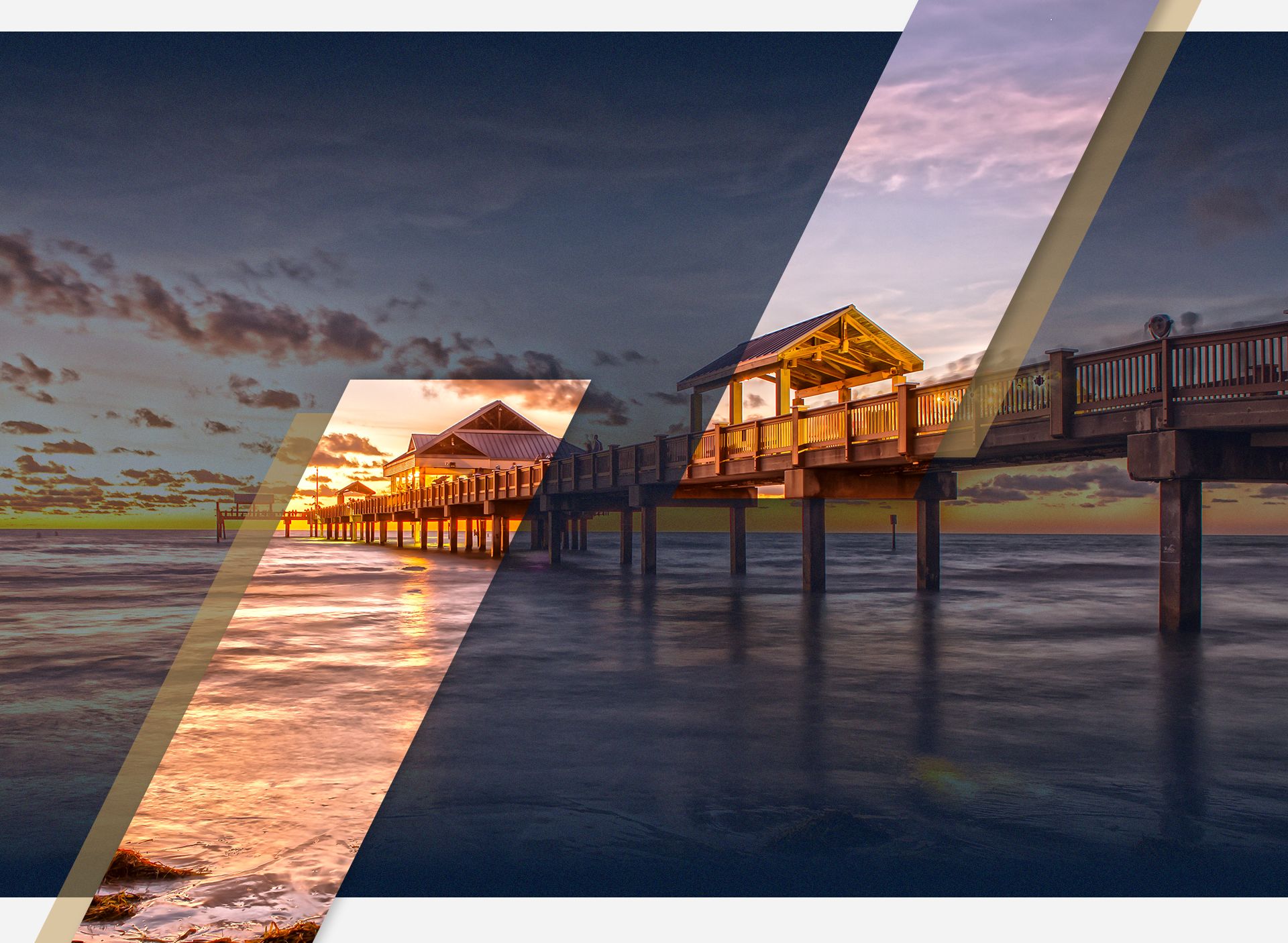 Our Testimonials
Read What Our Clients Say About Us
- Former Client

- Rachel J.

- cventures legal

- Laura G.

- Rachel S.

- Former Client

- Troy T.

- Former Client

- Steven B.

- Former Client