Clearwater Child Visitation Lawyers
Personalized Legal Representation for Parents in Pinellas County
Sometimes two people who are married simply cannot live in harmony anymore and ultimately agree to go their separate ways. While this is usually beneficial for the two individuals, who can now pursue a new start on their own, it can create a major challenge if the parties share children together. Even when parents separate, the goal should always be to maintain a strong relationship with their child(ren) and to continue to be an influential part of their child(ren)'s development.
In the state of Florida, it is public policy that contact with both parents is in the child(ren)'s best interest and that children are entitled to frequent and continuing contact with both parents after divorce or separation. There is also no presumption for or against either parent or for any specific visitation (time-sharing) schedule when developing or modifying a schedule for visitation (time-sharing). However, there are often circumstances that create an exception to the public policy of the state of Florida, and necessitate restrictions being placed on a parents' time-sharing.
For example, a parent who has been absent from the child(ren)'s life, a parent who suffers from drug or alcohol abuse, a parent who seeks visitation (time-sharing) simply to avoid a child support obligation, a violent parent, a parent who is unable to act in the best interests of the child(ren), or a parent who poses a risk to the safety and well-being of the child(ren) may not be entitled to visitation (time-sharing), or his/her time-sharing may be restricted. Reach out to our Clearwater child visitation attorneys when you have questions about visitation. The Law Offices Of Yeazell And Sweet strives to offer strong support for both parents and children.
Contact us now at (813) 285-5705 so our dedicated legal team can assist you.
Establishing Orders for Maintaining Strong Parent-Child Relationships
Research has repeatedly shown that children of divorced parents have a higher mental, emotional, and physical development when they have both parents' contributing to their health and well-being. Our lawyers are devoted to serving your child(ren)'s best interests. No matter what challenges or complications arise, you can trust us to keep this as our primary goal.
To move forward with establishing and carrying out a parenting plan, we are ready to discuss the options which you believe would be in your child(ren)'s best interests. Based on your schedule and individual needs, we can arrange suitable proposed time-sharing plans for normal weekdays and weekends, as well as vacations and holidays. We can also help you to determine the details, such as, the logistics for transportation, how communication shall take place, division of decision making for a child's education, extracurricular activities, or other aspects of upbringing, and all other parenting responsibilities.
Components the Court Will Consider
It is crucial to understand aspects of your case that your judge will consider. By being as detailed as possible in demonstrating your child(ren)'s needs, it is more likely that you will have a favorable result.
Some factors the court considers when determining a time-sharing plan include:
Potential risks to the child that might result from continual moves
The distance between the homes of each parent
The location of important centers, such as the child's doctor, dentist, church, school, or meeting place for extra-curricular activities
The likelihood of the parents following a court ordered time-sharing
The ability of a parent to act on the child(ren)'s needs as opposed to the parents needs
The willingness of a parent to encourage and foster a close and continuing relationship between the child(ren) and other parent
If either parent has attempted to alienate a child from the other parent
The child(ren)'s preferences, under specific circumstances
Devoted Advocacy for Families
The process of establishing visitation rights can be a complicated and time-consuming process. However, you can count on our team to relentlessly pursue your case. To make sure that you are given proper time to be with your child(ren), it is essential to get in touch with The Law Offices Of Yeazell And Sweet as soon as possible.
Call us today at (813) 285-5705 or contact us online and our Clearwater child visitation lawyers would be eager to set up a complimentary consultation.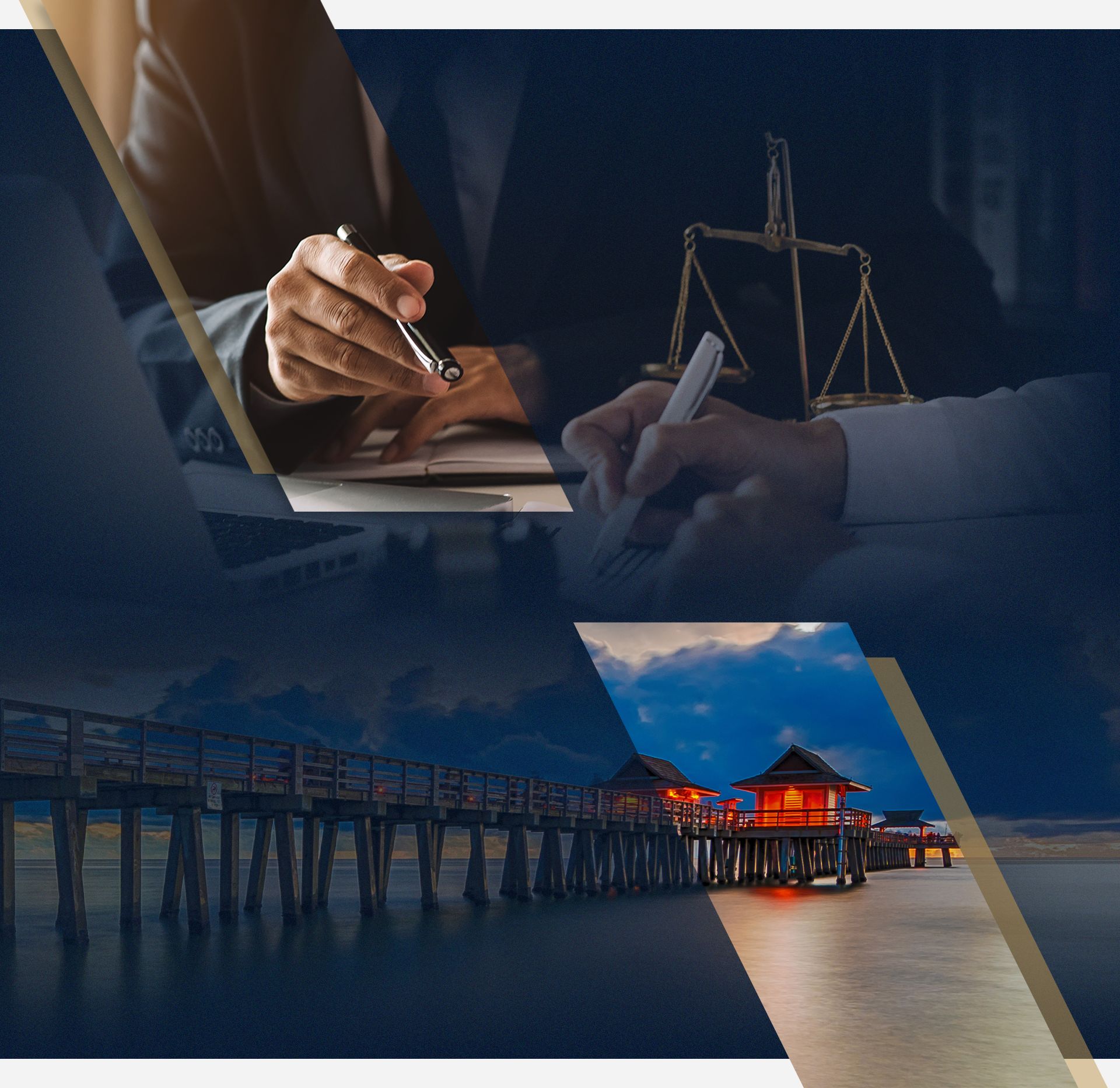 Our Values
What Sets Us Apart
Exclusively Practicing Family Law

Extensive Trial Experience with Hundreds of Cases

Committed to Providing Excellent Service for Clients

We are a smaller firm able to provide more personalized attention

Over 40 Years of Experience

Five-Star Reviews from Our Past Clients