Clearwater Alimony & Modification Lawyers
Providing Compassionate Legal Support for Alimony Modification in Pinellas County, Florida
When two individuals separate, one may become financially unstable due to the other being the primary breadwinner or as a result of not being able to get a job due to physical or mental disabilities. This situation will often result in an entitlement to an alimony award in order to supplement the lower-earning spouse. Alternatively, there may be an existing order with regard to the payment of alimony, but extreme and unforeseen events require you to change this previous order. Whatever the case, count on our alimony and modification lawyers in Clearwater to fairly represent you.
Are you looking to modify alimony? Call The Law Offices Of Yeazell And Sweet today at (813) 285-5705 or contact us online to schedule a consultation with our alimony & modification attorneys in Clearwater.
Types of Alimony in Florida
During a couple's marriage, both partners may work, or one may be the primary financial supporter while the other manages the home. If the two partners separate, one may be required to at least temporarily rely on the other partner until they can find a job to sustain themselves independently. This kind of alimony is often known as "bridge-the-gap" alimony, and it cannot extend beyond two years in length.
If either party should pass away, or if the receiving party remarries, then the alimony ends. Other forms of alimony in Florida include:
Durational
Rehabilitative
Each have distinct periods of time for which alimony will be paid and differing criteria for such an award to be ordered. Our knowledgeable alimony attorneys in Clearwater will consult about your unique circumstances to discover what alimony would be applicable to your situation.
What are the Causes for Alimony Modifications in Florida?
If you have been ordered to pay alimony to your current or former spouse, there may eventually come a time when this must be modified. Particularly if your spouse becomes financially independent and monetary support is no longer needed. Sometimes, the receiving spouse may be entitled to a modification to increase the amount of alimony due to an increased need. However, there are many other reasons why alimony may be modified or discontinued.
Some of the most common situations that require alimony modifications in Florida include:
Modified salary rate, including demotions, promotions, or raises
Receipt of an inheritance or significant gift
A change of medical requirements or ability to receive medical insurance
A sudden change of health or an occurrence of illness or injury
The loss of a job or retirement
Remarriage
The event that either party suffers a disability
Unexpected length of unemployment time
Contact Our Alimony & Modification Attorneys in Clearwater Today
Everyone's situation during and following a divorce is unique. If you require help arranging alimony or need help modifying a prior court order as it pertains to alimony, our family law team is standing by. Trust The Law Offices Of Yeazell And Sweet to fully represent you with strategies designed to particularly demonstrate your individual circumstances and needs to the court.
Contact The Law Offices Of Yeazell And Sweet today to get started with our Clearwater alimony & modification lawyers.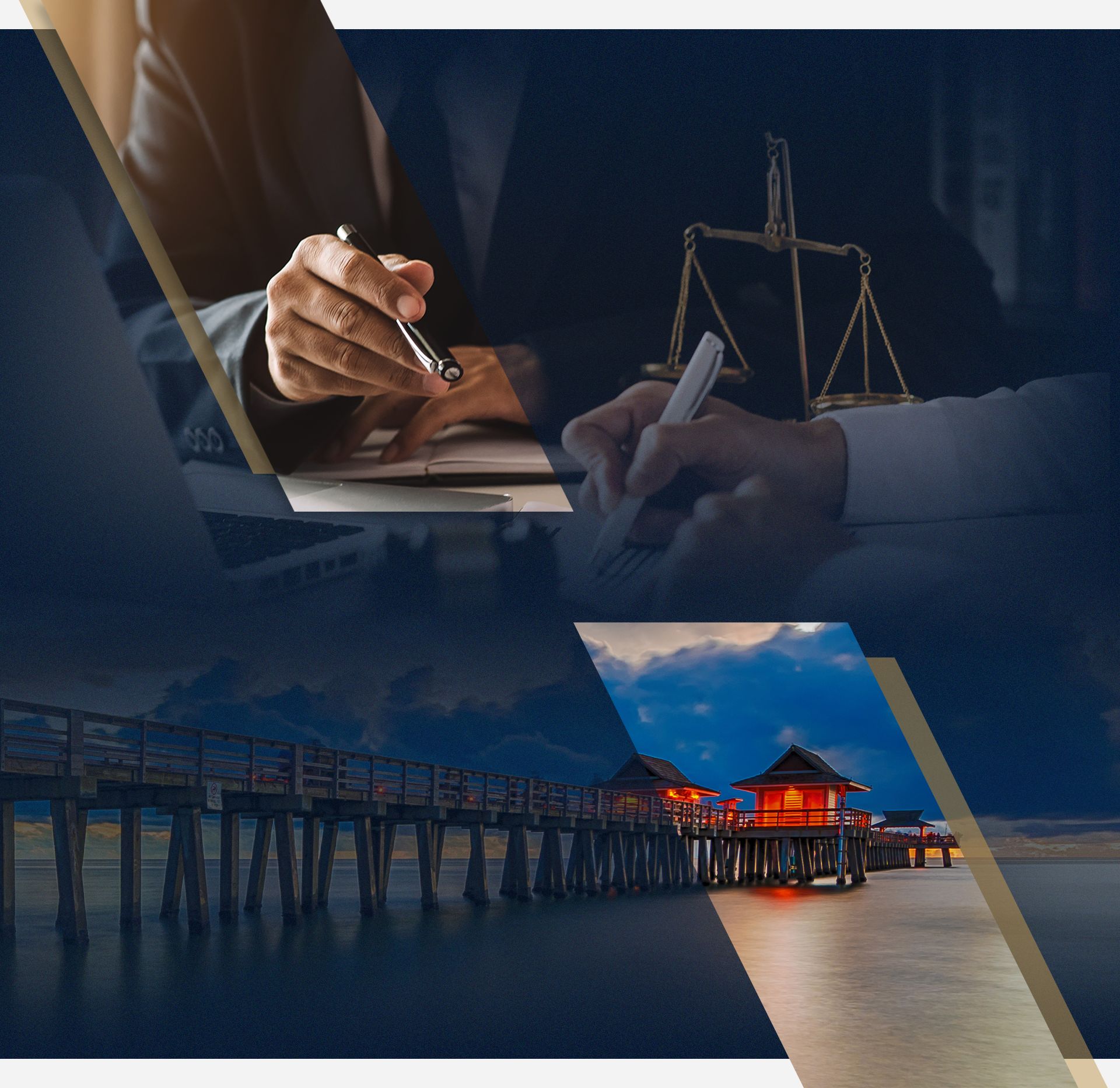 Our Values
What Sets Us Apart
Exclusively Practicing Family Law

Extensive Trial Experience with Hundreds of Cases

Committed to Providing Excellent Service for Clients

We are a smaller firm able to provide more personalized attention

Over 40 Years of Experience

Five-Star Reviews from Our Past Clients