Clearwater Child Support Lawyers
Helping Families with Child Support Payment Matters in Pinellas County & Beyond
If you need assistance with a child support order or are going through a divorce or paternity case and have questions about how much child support your child is entitled to receive, reach out to The Law Offices Of Yeazell And Sweet today. The Pinellas County child support lawyers at our firm will aggressively advocate for our clients with regard to what our clients need and deserve.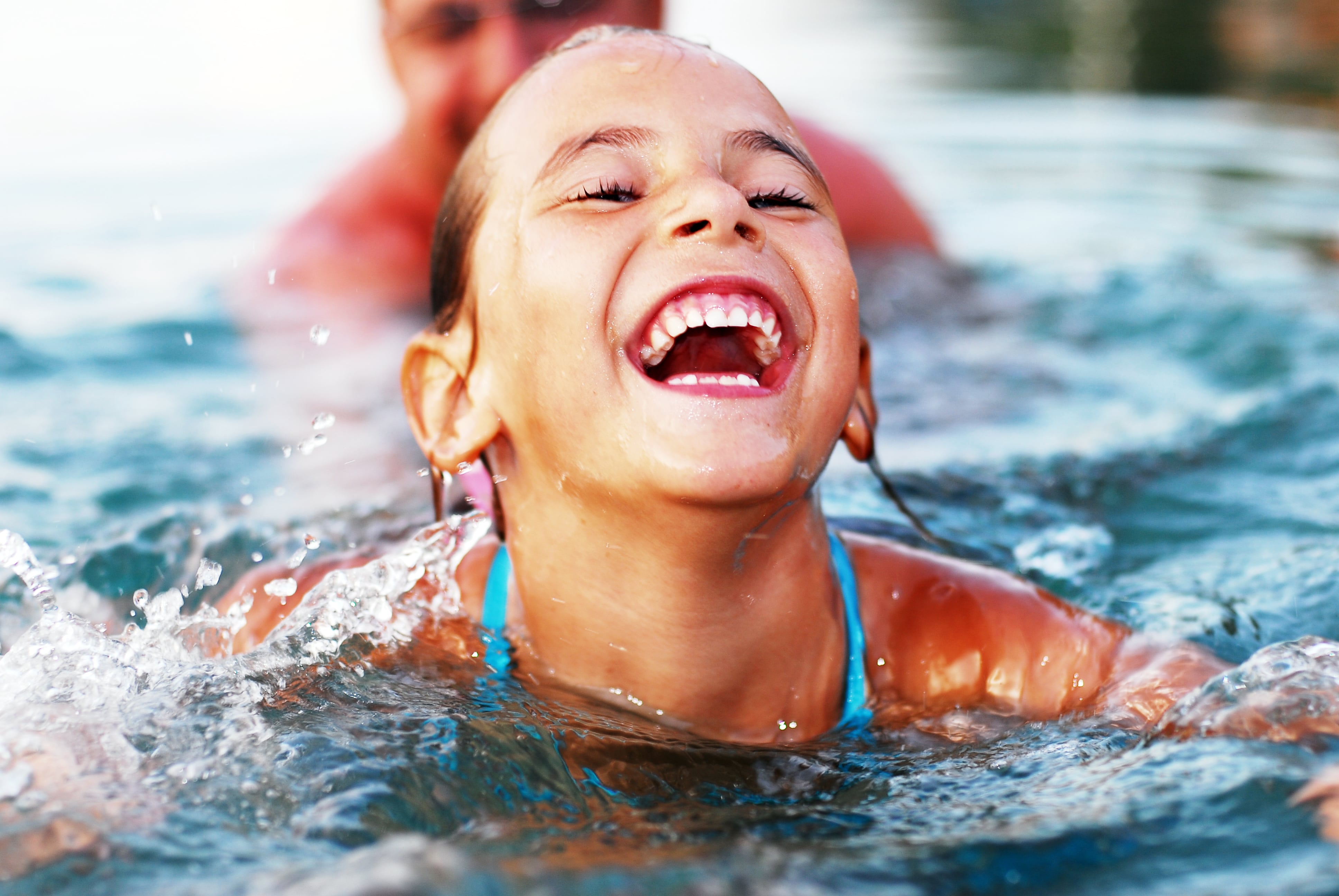 Our Pinellas County child support lawyers can assist you with a range of legal issues regarding child support, including:
Seeking an order for child support
Determining how much child support you might be entitled to receive or ordered to pay
Calculating child support payments for high-income families
Enforcing a child support order that has not been complied with
Modifying a current child support order
Call (813) 285-5705 or contact us online to schedule a free consultation with our child support attorney in Clearwater.
How is Child Support Calculated?
Child support is calculated using a formula that takes into consideration:
The income of both parents
The costs of health insurance
Child-care costs
The number of overnights of time-sharing each party exercises
The child's age
The number of children for which support is to be paid
Time-sharing arrangement
Allowable deductions from income
Seasonal variations in income
Whether or not circumstances exist for an upward or downward deviation from the child support guidelines
This formula is referred to as thechild support guidelines.
What Constitutes as Income for Child Support Payments?
Income used in the formula may include wages, salaries, tips, overtime, bonuses, commissions, retirement benefits, social security benefits, spousal support, rental income, worker's compensation benefits, and other forms of income.
FL Child Support Guidelines
The child support guidelines will provide a clear parameter of the child support amounts that will generally be awarded. While the formula offers a sound guideline, sometimes the court may award more child support if the child has special needs, or if the parties agree to more support to cover other expenses, such as, college tuition or other costs. Having a skilled legal representative from a child support law firm on your side can ensure that the child support amount is fair and reasonable.
How to Get a Child Support Order and Establish Paternity
If you do not have a child support order in place and you were never married to the other parent, you may first need to establish paternity.
Paternity can either be established voluntarily, if each parent acknowledges paternity of the child.
If there is a paternity dispute, the court can order a paternity test.
If you are wondering how you can get a child support order, or to ensure that your rights are protected when establishing a child support order in Clearwater, Florida, reach out to our child support law firm, The Law Offices Of Yeazell And Sweet, today. Our firm can assist you with taking the necessary steps in seeking the money needed to support your child, or in ensuring you are paying the correct amount if ordered to pay child support.
How to Enforce a Child Support Order in Clearwater
If a parent having a child support obligation refuses to pay child support, whether because he/she quit their job to avoid paying child support, refuses to get a job to avoid paying child support, or any other reason, you do have legal recourse.
The court may be able to take steps, such as:
Garnishing wages
Collecting tax refunds
Revoking or canceling licenses and other certifications
Ordering other actions to force compliance with the child support order
Speak with a Clearwater Child Support Attorney Today
Contact our child support lawyers today to learn more about Florida child support laws and your options. If you are struggling to make ends meet because your child's parent is not paying child support or if you are the paying party and unable to continue paying the court ordered child support, call our Pinellas County child support law firm at (813) 285-5705. We can help you create a fair child support agreement.
Call The Law Offices Of Yeazell And Sweet at (813) 285-5705 today to discuss your case with our experienced child support lawyers in Pinellas County.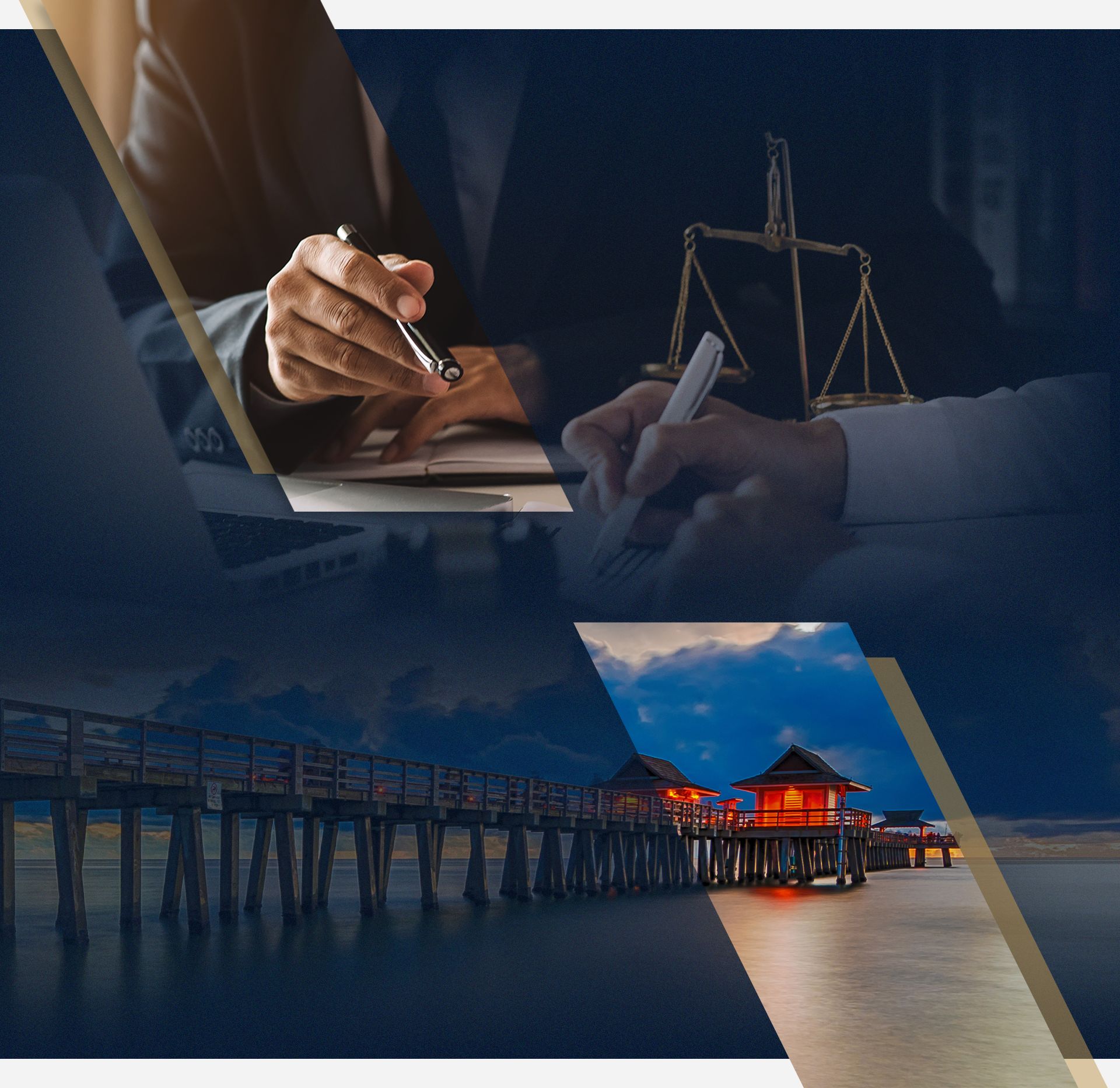 Our Values
What Sets Us Apart
Exclusively Practicing Family Law

Extensive Trial Experience with Hundreds of Cases

Committed to Providing Excellent Service for Clients

We are a smaller firm able to provide more personalized attention

Over 40 Years of Experience

Five-Star Reviews from Our Past Clients