Child Custody Lawyers in Pinellas County
Dedicated to Your Child's Best Interests
At The Law Offices Of Yeazell And Sweet, we will assist you with developing a parenting plan (which also contains a visitation schedule) if you are in the process of getting divorced or if you are no longer with the other parent of your child. Florida does not refer to custody as "child custody," but rather the courts refer to custody arrangements as time-sharing. However, many people are familiar with "child custody" so these terms may be used interchangeably. How you choose to care for your child(ren) is up to you and the other parent to decide; however, If you and the other parent are unable to make these decisions together, it is important to have an experienced child custody lawyer on your side.
Families are often best served when they can reach a parenting plan outside of court with the assistance of a Pinellas County child custody lawyer. However, sometimes disputes arise, and developing a strong parenting plan that can stand the test of time, is not always easy. We are prepared to help your family if you need assistance with your child custody case. At the heart of child custody decisions is the parenting plan. Whether the parenting plan is developed with the assistance of the court, or by both parties outside of court, one will be required if you are getting divorced and have minor children, or if you are separating from your significant other and have a child together.
We are here to help you develop a parenting plan that will be thorough, flexible, and that will be accepted by the courts. Call us at (813) 285-5705 today to schedule a free initial consultation with our team.
What to Include in Your Child Custody Parenting Plan
While the needs of every family will be unique, there are some factors that should be considered by each family before finalizing their divorce or finalizing their parenting plan.
Some considerations should include:
Child's Residence: Where will the child(ren) live? Will the child(ren) share time with both parents? Will the child(ren) remain in the family home? These are some of the most important decisions that will need to be included in any child custody arrangement.
Time-sharing: If the child(ren) will primarily reside with one parent, when each parent will have time-sharing, whether there needs to be restrictions on one parents' visitation, and where the visitation will take place, which are all specific details that should also be included in your parenting plan. Further, travel to and from visitation meetings should be considered. Finally, a parenting plan should also include details about how holidays will be divided.
Decision-Making: Parenting requires that crucial decisions be made. Where will the child(ren) go to school? What activities will the child(ren) participate in? Where will the child(ren) go to church? A parenting plan should address major decisions to be made by the parents in order to avoid future conflicts between the parents. For instance, the parenting plan may stipulate where the child(ren) will attend school and which church the child(ren) will attend. However, a parenting plan will also need to include details about which parent will make major decisions for the child(ren) in the future, or if both parents will be jointly in charge of making major decisions. The parenting plan should also include a procedure for how future disagreements between the parents will be handled.
Communication: Whether you get along with your former partner or not, you will need to communicate. Sometimes it becomes necessary for the parties to only communicate through a parenting app to avoid direct communication. Some former couples communicate using email. Your parenting plan should include details about how you will communicate with your former partner.
Plan for Change: Your children are growing and changing, and your family may grow and change over time. A strong parenting plan includes the flexibility to allow for future change by stipulating what steps should be taken to change the plan.
These are just some of the things you may want to consider including in your parenting plan. The child custody lawyers at The Law Offices Of Yeazell And Sweet will assist you with including important details in your parenting plan and will also ask the tough questions you will need to consider when drafting a parenting plan that works for you and your child(ren). Contact our child custody lawyers today to learn more.
Child Custody Agreements that Work
Finding a child custody agreement that works is key if you are getting divorced or separating from the other parent of your child(ren). The courts will not finalize your divorce without a parenting plan if you have minor children. Likewise, a paternity case will not be concluded without a parenting plan. Our Pinellas County child custody lawyers can help you create a parenting plan that works for you and is in the best interests of your child(ren). If you anticipate a child custody battle, The Law Offices Of Yeazell And Sweet will aggressively advocate for you. While it is often best when couples can resolve their differences outside of court, our child custody lawyers understand that sometimes cases need to be taken to court. Or you may need for an experienced child custody lawyer to properly draft your agreements to avoid potential future issues that may arise. Our child custody lawyers are extremely experienced in litigating child custody cases and have collectively taken hundreds of cases to trial with outstanding results.
We can help with a wide range of child custody cases and help you find a solution that works for your children and family. Contact us today to begin.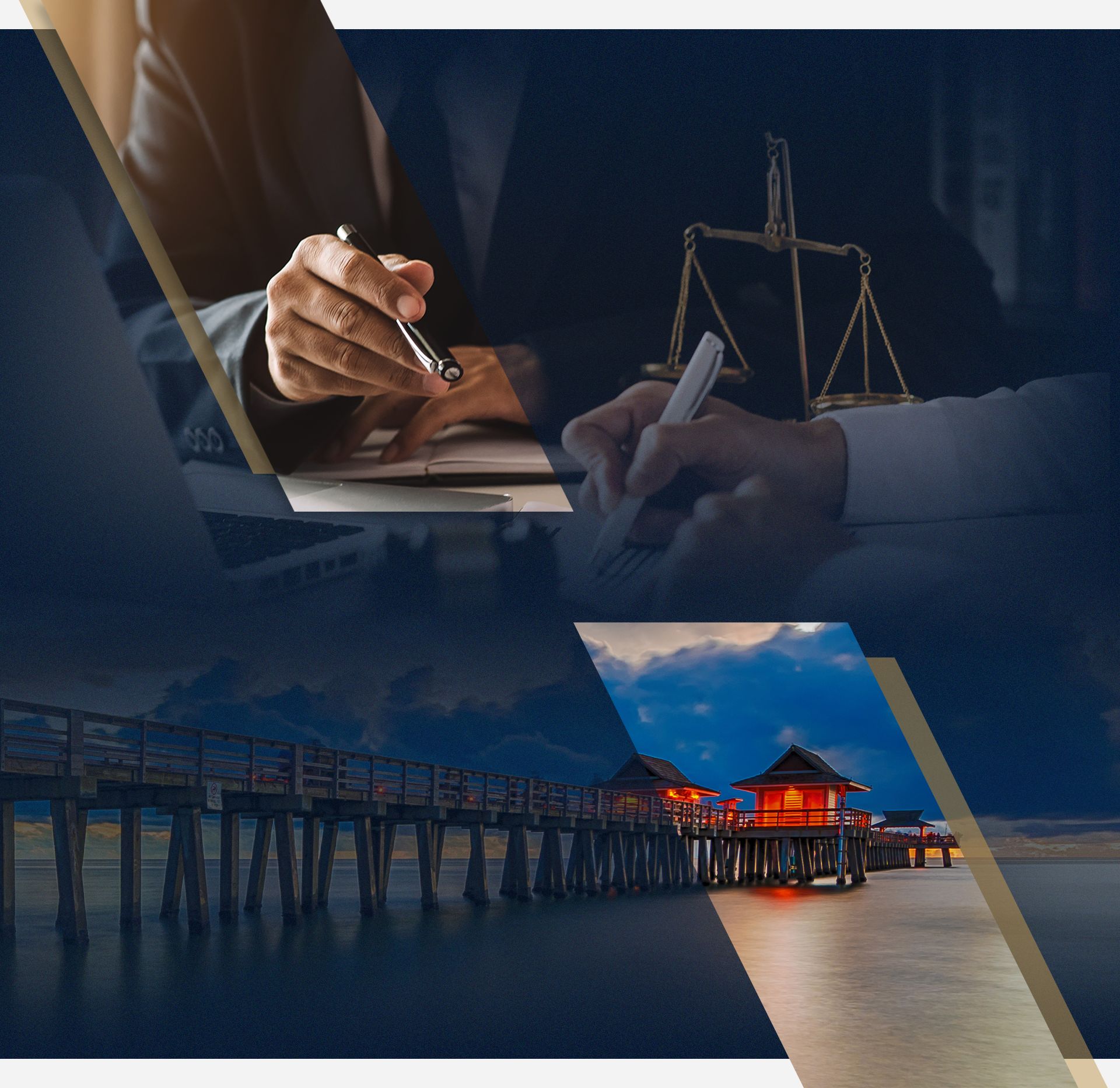 Our Values
What Sets Us Apart
Exclusively Practicing Family Law

Extensive Trial Experience with Hundreds of Cases

Committed to Providing Excellent Service for Clients

We are a smaller firm able to provide more personalized attention

Over 40 Years of Experience

Five-Star Reviews from Our Past Clients