Pinellas County Divorce Attorneys
Committed to Compassionate Counsel
The decision to file for divorce might be one of the toughest choices you will ever have to make. While divorce is a private decision, it also has major legal and financial implications. For example, if you are getting divorced, you will need to make decisions about how to split assets, debts, and property. If you have children, you will need to develop a parenting plan that works for you and your family. You will also need to establish a visitation (time-sharing) schedule that works for both parties and is in the best interests of the child(ren). Even if you are able to file for an uncontested divorce because you and your spouse agree about all aspects of your divorce, it is still a good idea to speak to a divorce lawyer at The Law Offices Of Yeazell And Sweet in Clearwater, Florida before you file to ensure your legal rights are protected.
Our divorce attorneys in Pinellas County can review your unique situation, help you understand your rights and responsibilities, help you file, and assist you through the process. Contact us today.
How Can I File for Divorce?
There are two ways you can file for a divorce (often referred to as a dissolution of marriage). One way is through Florida's simplified dissolution of marriage process, and the other way is by filing for a "regular" dissolution of marriage. The process you will use will depend on your individual needs. Only certain couples will qualify for filing for a simplified dissolution of marriage. While a simplified dissolution of marriage can sometimes lead to a faster divorce, it requires that both parties give up important legal rights, like the ability to appeal and the ability to go to trial. The Law Offices Of Yeazell And Sweet is a divorce law firm that can review your case and assist you with choosing the best possible divorce process for your needs.
When it Comes to Divorce in Florida, What Are Your Options?
Simplified Dissolution of Marriage. With a simplified dissolution of marriage, couples file divorce paperwork after having agreed about how they will divide their assets, property, and debts. At least one party filing for divorce must meet Florida's requirements for residency. The parties cannot have minor children in common, and neither party can be seeking alimony from the other. With a simplified dissolution of marriage, both parties give up their right to a trial and the right to appeal the divorce agreement. Before filing for divorce using the simplified dissolution of marriage process, couples should take the time to consider their goals and discuss them with an attorney.
Dissolution of Marriage. If you have minor children, will be seeking spousal support, are unable to reach amicable settlement, or if you believe you may need to go to court to finalize your divorce agreement (or just want to keep this option on the table), the dissolution of marriage process may be best for you. With the dissolution of marriage process, you can still reach an out-of-court divorce settlement, but you retain the right to a trial. This can potentially give you more options when it comes to negotiating the division of assets, debts, and property, and when it comes to negotiating your parenting plan with your former partner.
What is a Wife Entitled to in a Divorce in Florida?
Under Florida law, all marital property is subject to equitable distribution during the divorce proceedings. Generally, a judge will divide marital property 50/50 unless there are grounds why an equal split would be unfair.
There are many ways couples can reach divorce settlements. Some couples can reach divorce agreements through mediation, others are able to reach settlement through out-of-court discussions between parties and/or their attorneys. If a settlement cannot be reached, it will be necessary to take the case to trial. Whatever your needs, The Law Offices Of Yeazell And Sweet will be able to help you. Our attorneys are very experienced in negotiating settlement agreements, as well as litigating cases through trial.
Spousal Support Lawyers You Can Depend On
Spousal support (also referred to as alimony) is often times money paid by the higher-earning partner to the partner that earned less money during the marriage. Some types of alimony are designed to help a lower-earning partner adjust to single life, get work retraining, gain skills, and, ultimately, live independently. However, in some cases, like cases where a couple was married for a very long time, or where one partner is disabled, ill, or older, spousal support may be more long-term in nature. The kind of spousal support award you might be required to pay, or may be entitled to receive, will depend on your unique needs and situation.
Spousal support is not determined based on a fixed formula in Florida. As a result, the kind of case you present to the judge can make a big difference in the type of spousal support awarded or ordered to be paid, if any. The courts will consider many factors when determining a spousal support award. Some of the factors that may be considered in determining whether to award alimony include whether one partner gave up work opportunities to raise children, whether one spouse provided support to the other while he or she pursued career goals, the length of the marriage, the assets both parties have independently, the age of both parties, the employability and health of each party, and other relevant factors. If you are thinking of seeking alimony during divorce, or are concerned about being ordered to pay alimony, The Law Offices Of Yeazell And Sweet will be able to assist you.
To learn more about your options, call our Pinellas County divorce lawyers at (813) 285-5705 today and schedule your free initial consultation.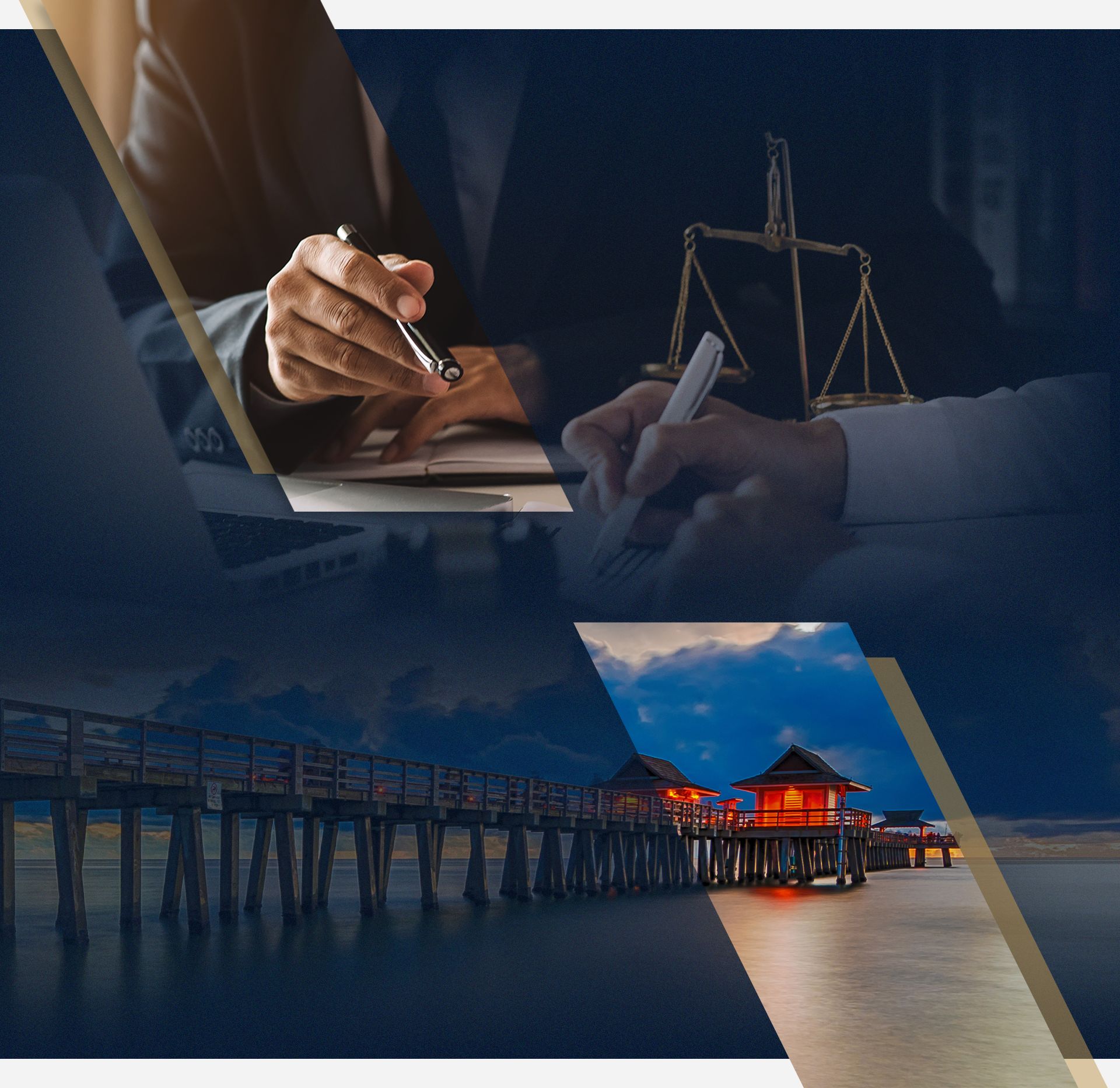 Our Values
What Sets Us Apart
Exclusively Practicing Family Law

Extensive Trial Experience with Hundreds of Cases

Committed to Providing Excellent Service for Clients

We are a smaller firm able to provide more personalized attention

Over 40 Years of Experience

Five-Star Reviews from Our Past Clients