Clearwater Domestic Violence Injunction Lawyers
Protection in Clearwater, North Tampa & Surrounding Areas
One of the most serious family law issues relates to domestic violence. When a spouse, parent, sibling, grandparent, or any other relative or close household member perpetuates this form of violence, it is easy to feel trapped. Anyone can suffer from these intimate cases of trauma, no matter their gender or relationship status, and it can be hard to seek a way of escape.
There are also times when a person may be falsely accused of domestic violence or related allegations. This often occurs when the accuser wishes to remove the accused from a shared home and/or when minor children are involved. False allegations of domestic violence or abuse are also sometimes used by a former partner in order to try to gain an advantage in their divorce or paternity case.
In these challenging circumstances, it is critical to know you are not alone. The Law Offices Of Yeazell And Sweet is ready to fiercely support you by filing for a protective injunction on your behalf, or defending you against false allegations of domestic violence in an injunction proceeding. Count on our Pinellas County domestic violence injunction attorneys to provide rigorous advocacy.
Contact us now at (727) 888-6209 and our team can set up a completely free consultation to answer your questions about injunctions.
Who Can Seek a Domestic Violence Injunction in Florida?
According to the laws of Florida, domestic violence includes, but is not limited to, any form of assault or battery, whether or not the domestic violence is aggravated or sexual in nature. However, it is important to know that domestic violence does not always have to be physical. Stalking, false imprisonment, and kidnapping, can also be a case for an injunction.
Florida Law 741.30(6)(a) states that a cause of action for an injunction for protection against domestic violence exists when the petitioner is the victim of domestic violence or has reasonable cause to believe that he/she is in imminent danger of becoming a victim of domestic violence. Florida case law explains that an objective standard is used in determining whether or not the belief is reasonable.
Examples of people who can seek a domestic violence injunction include those who have been harmed or threatened by:
A current or former spouse or cohabiting partner
Someone you share a child with
A parent
A grandparent
A sibling
An aunt, uncle, or cousin
A roommate
Someone living under your roof
Domestic Violence Injunctions are not the only type of injunctions in Florida. There are also injunctions for sexual violence, dating violence, repeat violence, and stalking (including cyberstalking). It is important to know the differences between these injunctions because an improperly filed injunction may be subject to dismissal.
Obtaining a Domestic Violence Injunction in Florida
As soon as you petition for a domestic violence injunction, the process for trying to obtain an injunction (restraining order) starts right away. If you are seeking an injunction, the court must have clear evidence that injury has occurred or that there is reasonable cause to believe that violence is imminent. Unless the allegations contained in the petition do not meet the legal standard for the issuance of an injunction, the court will issue a temporary injunction ex parte (without hearing) pending a full hearing to take place within 15 days. At the full hearing, the court will decide whether it is necessary to enter a permanent injunction after hearing all testimony and reviewing all evidence.
Powerful Representation for Your Support
You might initially believe that you can just be your own representative at the injunction hearing, but not having knowledgeable legal aid may result in an unsuccessful case, particularly because the rules of evidence may be a critical part of winning your case. If you are seeking to obtain an injunction against another person, or if you are defending against unsubstantiated and/or false allegations against you, rely on our experienced Pinellas County injunction lawyers to offer devoted advocacy.
Call us today at (813) 285-5705 or contact us online and The Law Offices Of Yeazell And Sweet can come to your aid to support your need for an injunction in Florida.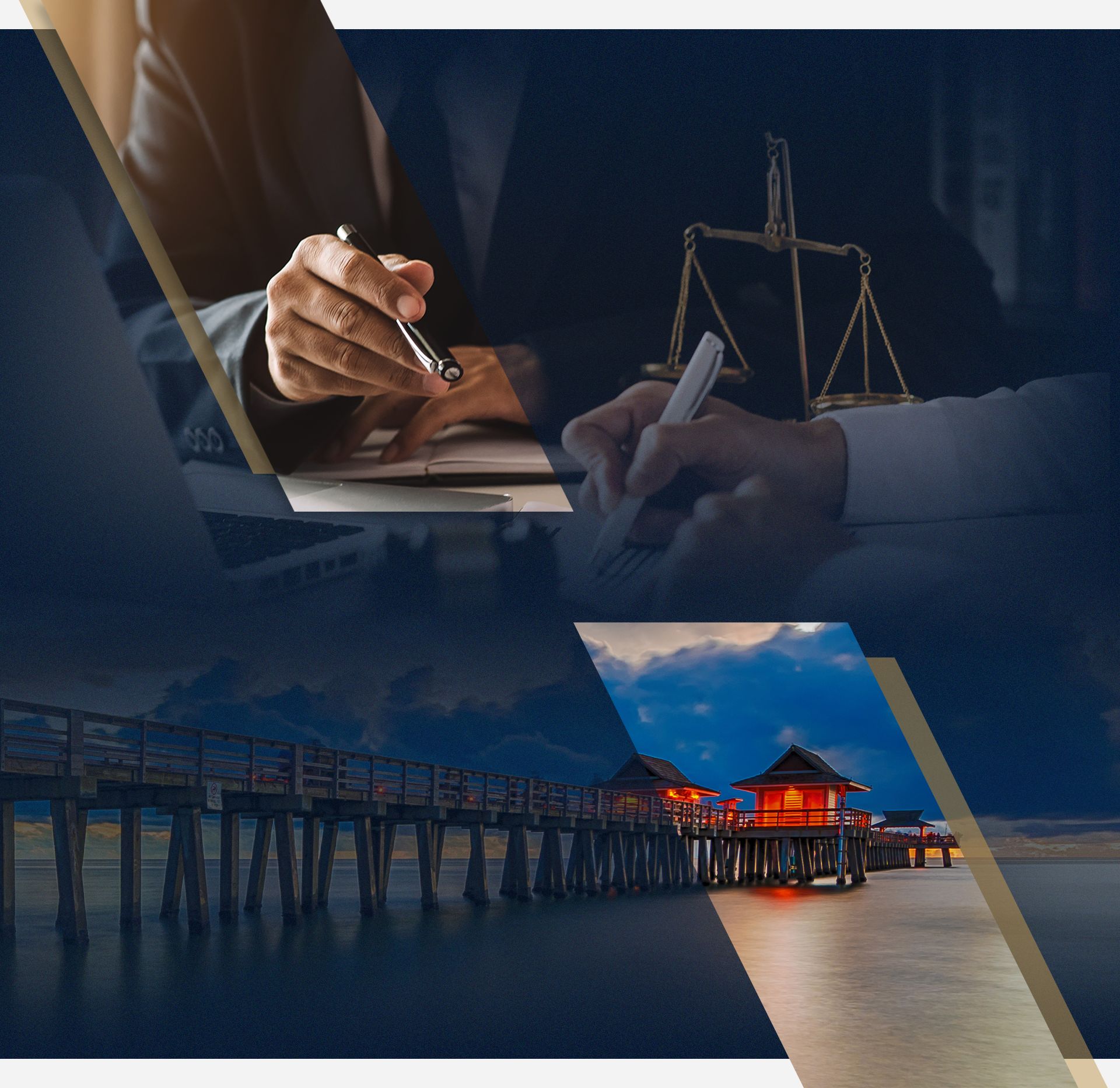 Our Values
What Sets Us Apart
Exclusively Practicing Family Law

Extensive Trial Experience with Hundreds of Cases

Committed to Providing Excellent Service for Clients

We are a smaller firm able to provide more personalized attention

Over 40 Years of Experience

Five-Star Reviews from Our Past Clients