Child Relocation Attorneys in Clearwater
Strategic Representation for Child Relocation Cases in Pinellas County & Surrounding Areas
There is no way to predict when our life circumstances may change and it becomes necessary to move to a different location. While many people may look forward to an adventure in a new place, this becomes more difficult when the person moving is a parent with visitation (time-sharing). One parent may believe that it is in the child(ren)'s best interests to relocate with them as the custodial parent. However, the other partner might fear that such a move could negatively impact the child's well-being and development, as well as hinder that parent's ability to have a close and meaningful relationship with their child(ren).
Throughout such complicated situations, it is helpful to have our child relocation lawyers in Pinellas County on your side. Here at The Law Offices Of Yeazell And Sweet, we aim to support you with powerful advocacy, even in the most complicated of relocation cases.
Contact us now at (813) 285-5705 and our dedicated legal team can answer any questions you have about relocating your child.
Reasons Why Legal Advocacy Is Important for Child Relocation
If a parent who has a court ordered visitation (time-sharing) schedule decides to relocate to another city, or even out of the state, it is crucial to get our lawyers involved. If you are the custodial parent, you likely have compelling reasons for your child(ren) to relocate with you, whether you are moving for a new job, are getting remarried, or need to be closer to family. Alternatively, if you are not the custodial parent, you may be worried how the move will affect your visitation (time-sharing) with the child(ren) and how the relocation may affect your relationship with the child(ren)). Our lawyers can present your concerns to the Florida courts, which will determine whether a parent will be permitted to relocate.
Factors That Decide Child Relocation
Unfortunately, relocation cases are rarely simple or straightforward. Custodial and noncustodial parents may not agree about the best way to ensure their child(ren)'s well-being and safety. This is why the court must consider a large range of factors in determining where a child will live.
Some of the most common factors that judges will consider when deciding if a parent should be permitted to relocate include:
The reasons why a parent is seeking or opposing a relocation
Whether the relocation is sought in good faith
If the child has certain education or medical needs that may be hindered or helped by moving
Whether the move will support a child's mental and emotional development
How the child feels about moving or staying, taking into consideration the age and maturity of the child
The ability for each parent to maintain a close relationship with the child
If there has ever been events of past or current neglect, abuse, or form of molestation of the children
If either of the spouses has ever been involved in past or current cases of domestic abuse
Devoted Advocacy
No matter what your circumstance is, our dedicated lawyers at The Law Offices Of Yeazell And Sweet are ready to argue the validity of your relocation case to the Court of Florida, or strenuously argue against a parents request to relocate. Above all, we seek the best interests of your child(ren) and are ready to utilize our wide range of knowledge to support your child(ren)'s well-being.
Call us today at (813) 285-5705 or contact us online and our child relocation attorneys in Pinellas County can begin setting up a complimentary consultation.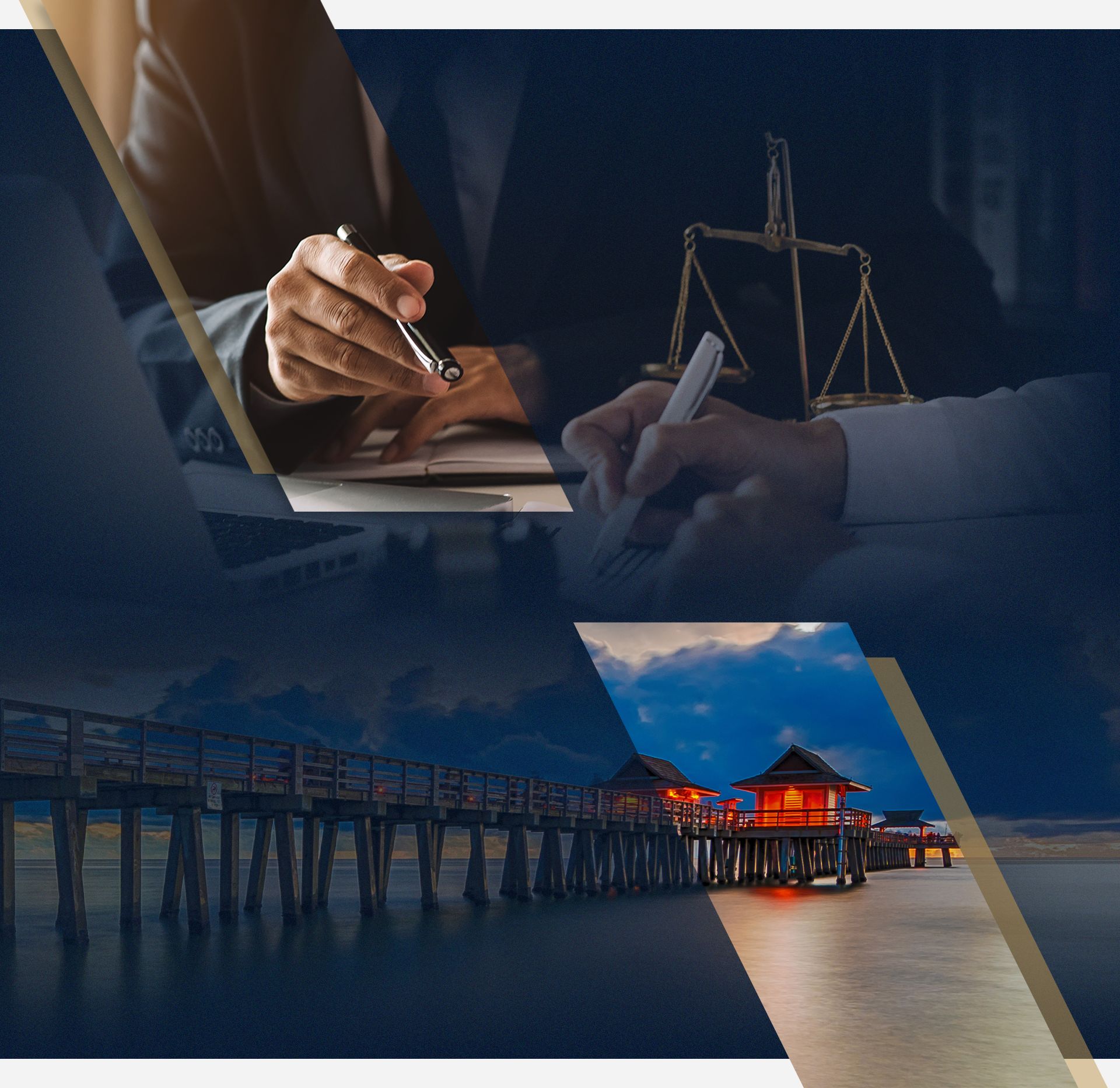 Our Values
What Sets Us Apart
Exclusively Practicing Family Law

Extensive Trial Experience with Hundreds of Cases

Committed to Providing Excellent Service for Clients

We are a smaller firm able to provide more personalized attention

Over 40 Years of Experience

Five-Star Reviews from Our Past Clients