Clearwater Divorce Modification & Enforcement Lawyers
Providing Legal Advocacy in Clearwater & Surrounding Areas
Going through a divorce is a very challenging process on its own, even if both parties agree to separate amicably. In many cases, the one light at the end of the tunnel is knowing that the end result is independence and the opportunity for a fresh start. However, this can become much more complicated when additional, unexpected circumstances arise. From lost jobs or injuries which impact spousal support payments, to issues with a former partner failing to pay child support or adhere to visitation (time-sharing) schedules, you may need further assistance after an agreement is signed.
When these troubles arise, turn to our Pinellas County divorce modification and enforcement attorneys for the aid you need. The Law Offices Of Yeazell And Sweet are dedicated to fighting for your rights and making sure that the law supports you and your family.
Contact us now at (813) 285-5705 so our tireless legal team can help ensure your divorce decree evolves with your needs.
Divorce Modification in the State of Florida
When a final judgment is entered by the court, it is intended to finalize not just the divorce itself, but also all issues related to time-sharing (visitation), decision-making (parental responsibility), child support, alimony, and other related issues. Similarly, when a final judgment is entered in a paternity case, the final judgment fully resolves all parenting issues including, but not limited to, visitation (time-sharing) and financial issues related to the child. In certain cases, circumstances may arise where it becomes necessary to have the final judgment changed. The state of Florida does not make this process easy, since any children or vulnerable dependents involved could be affected.
Fortunately, however, our experienced team has accumulated a wide range of strategies over the last forty years in helping our clients obtain the modifications they need. Whether your financial circumstances have changed because of financial hardships on account of a career or health crisis, or issues related to the child(ren) have changed, we can create a strong tactic for approaching the court. If there is change in circumstances regarding your financial circumstances supporting a change to your payment or receipt of support, your previous spouse has remarried, or there is a situation with regard to your child(ren) necessitating a change to the parenting schedule, we can help.
Cases for Divorce Order Enforcement
While a final judgment requires parties to abide by the directives contained with the final judgment, sometimes people do not comply. This can be extremely difficult for you if your former partner fails to make the right payments for child support or alimony, fails to pay support or alimony on time, or does not pay at all, resulting in you not being able to pay your bills. Moreover, if your former partner is not cooperating with the directives of the final judgment in terms of visitation or parenting, your child(ren)'s well-being could be negatively affected.
Our dedicated lawyers can help you enforce your divorce orders in several ways, including:
Urging the court to put a lien on your former partner's property
Seeking the right to have employers garnish wages until your former partner follows the directives of the final judgment or decrees
Asking for a finding of contempt against the other party who is not cooperating
Arguing for the other party to pay your attorney's fees and costs
Having the terms of the final judgment enforced
Requesting other related relief including, but not limited to, monetary sanctions against the non-complying party
Ready to Advocate on Your Behalf
When it comes to getting powerful, effective advocacy, rely on The Law Offices Of Yeazell And Sweet to fairly represent you in the courts of Florida. With over 40 years of experience, we have the knowledge and resources to help you fight for the outcome you deserve.
Call us today at (813) 285-5705 to direct any questions you have to our knowledgeable Pinellas County modification and enforcement lawyers.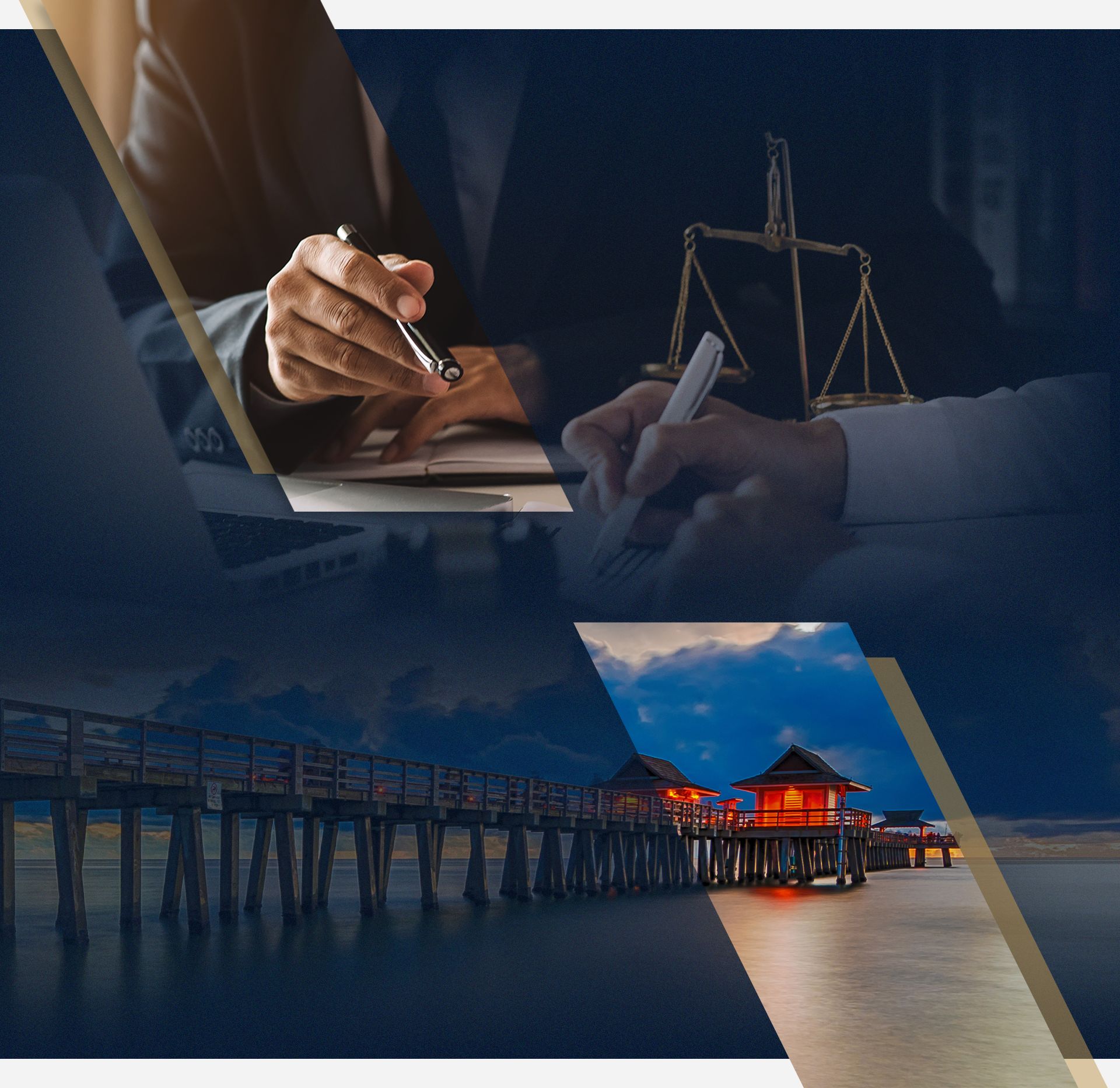 Our Values
What Sets Us Apart
Exclusively Practicing Family Law

Extensive Trial Experience with Hundreds of Cases

Committed to Providing Excellent Service for Clients

We are a smaller firm able to provide more personalized attention

Over 40 Years of Experience

Five-Star Reviews from Our Past Clients