Clearwater Equitable Distribution Lawyers
Experienced Clearwater Legal Team
There are many aspects of a divorce that make it extremely mentally, emotionally, and legally challenging. One of these components is ensuring that all assets, property, debts, and liabilities have been fairly divided between you and your former partner. This process of separating the property and finances justly is known as "equitable distribution." However, even though the court of Florida calls for equity in division, this does not mean that everything you own will ultimately be divided in 50-50 portions. Instead, the court will determine what is fair depending on a wide combination of factors.
Since the evaluation of your previously shared debts and assets can quickly become complicated, we invite you to consult with our Pinellas County equitable distribution attorneys. You can trust our team at The Law Offices Of Yeazell And Sweet to vigorously defend your rights, even in the midst of a challenging divorce.
Contact us now at (813) 285-5705 to discover how our legal team can begin establishing a case that ensures you receive what is rightfully yours.
What Factors Florida Courts Consider When Determining Equitable Distribution
Even though the justice system attempts to divide the property of two former spouses fairly and equally, some cases may require more of the assets to be awarded to one partner instead the other. The court will look at a wide range of factors and make a decision based on your unique situation, which is why it is very important to have an attorney skilled to handle your case. Our dedicated lawyers can help demonstrate to the court how these factors apply to your case.
Some of the most common elements which the court will analyze include:
The current and future financial situations and needs of each partner
The length of the parties' marriage
The total contributions each spouse put into the marital relationship (not just monetary, but also taking care of the home or educating the child(ren)
The financial contributions that one partner might have given to the other for education or career advancement
If either partner needs the house or other property to provide a home for any shared child(ren)
Whether there has been an intentional dissipation of assets by one partner
Dividing Marital & Non-Marital Property in Florida
Equitable distribution applies to any assets, property, debts or liabilities which were acquired by either spouse during the course of their marriage. Equitable distribution often does not apply to property that either party owned prior to the marital relationship; however, there are some circumstances in which property owned prior to the marriage may be converted to marital property. Additionally, if the value of an asset has increased in value during the course of the marriage, the enhancement in value and appreciation may be considered marital property subject to equitable distribution. It is important to remember that equitable distribution applies not only to financial accounts, physical objects, and real property, but also to debts and liabilities. It is crucial to have our knowledgeable lawyers at your side to make sure that no items are overlooked.
Equitable distribution can be quite complicated, especially when parties have substantial marital and non-marital assets, real property, debts and/or liabilities. No matter how complex the situation is, you can rely on The Law Offices Of Yeazell And Sweet to sort out these complex details.
Why You Need a Skilled Property Division Lawyer
Dividing property in a divorce can be a complex and emotional process. Without the help of an experienced property division lawyer, you may risk losing valuable assets or receiving an unfair settlement. At The Law Offices Of Yeazell And Sweet, our Clearwater equitable distribution lawyers have the skills and knowledge necessary to protect your assets and ensure a fair outcome.
Maximize Your Property Division Settlement
Our Clearwater property division lawyers have a proven track record of success in helping clients maximize their property division settlements. We will carefully review all assets and debts involved in the divorce, including both marital and non-marital property, to ensure you receive a fair settlement.
Don't leave your property division settlement to chance. Contact us today to schedule a consultation with one of our skilled Clearwater equitable distribution lawyers.
Call us today at (813) 285-5705 or contact us online so that our Pinellas County equitable distribution lawyers can begin establishing a powerful case.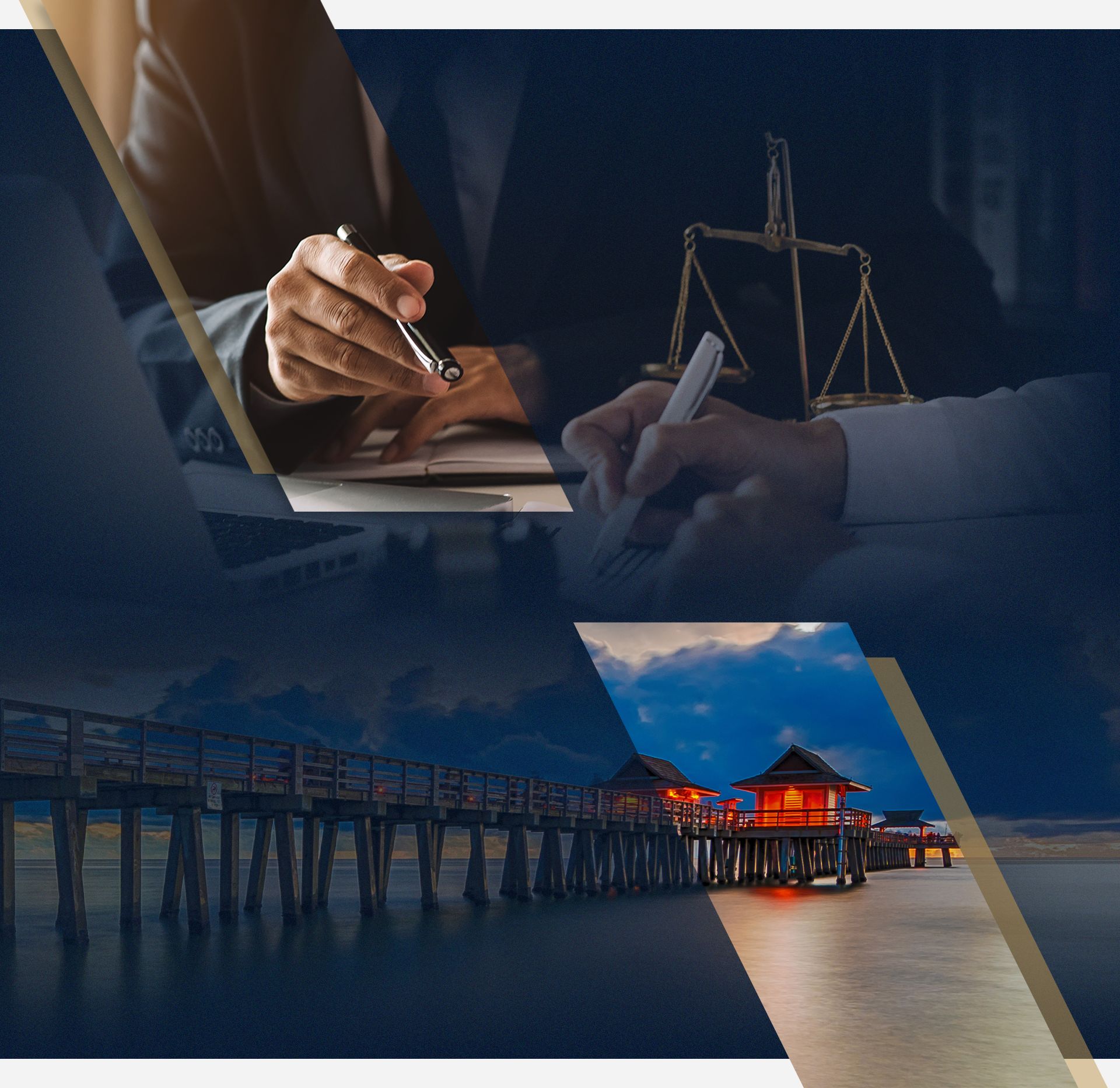 Our Values
What Sets Us Apart
Exclusively Practicing Family Law

Extensive Trial Experience with Hundreds of Cases

Committed to Providing Excellent Service for Clients

We are a smaller firm able to provide more personalized attention

Over 40 Years of Experience

Five-Star Reviews from Our Past Clients